to enhance the livability
of the
Marshall-New Era neighborhood
Welcome
Midtown Sacramento is a great place to live and Marshall-New Era is one of those wonderful neighborhoods.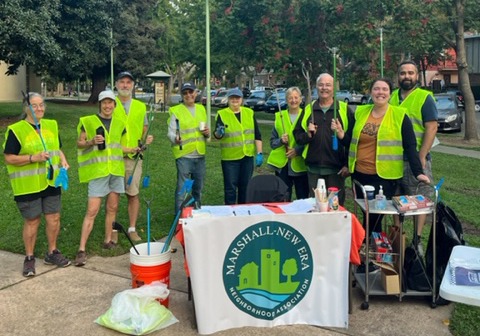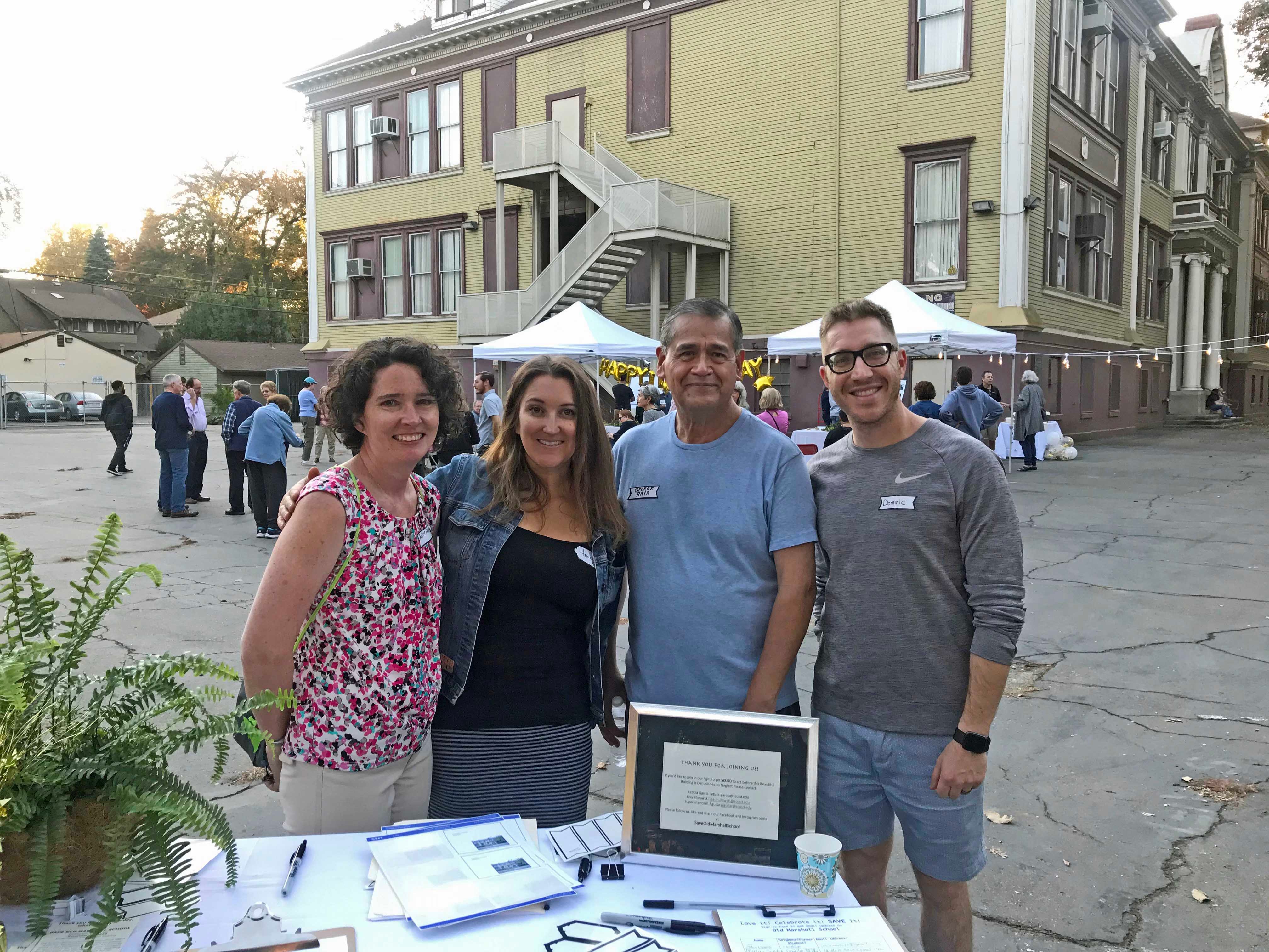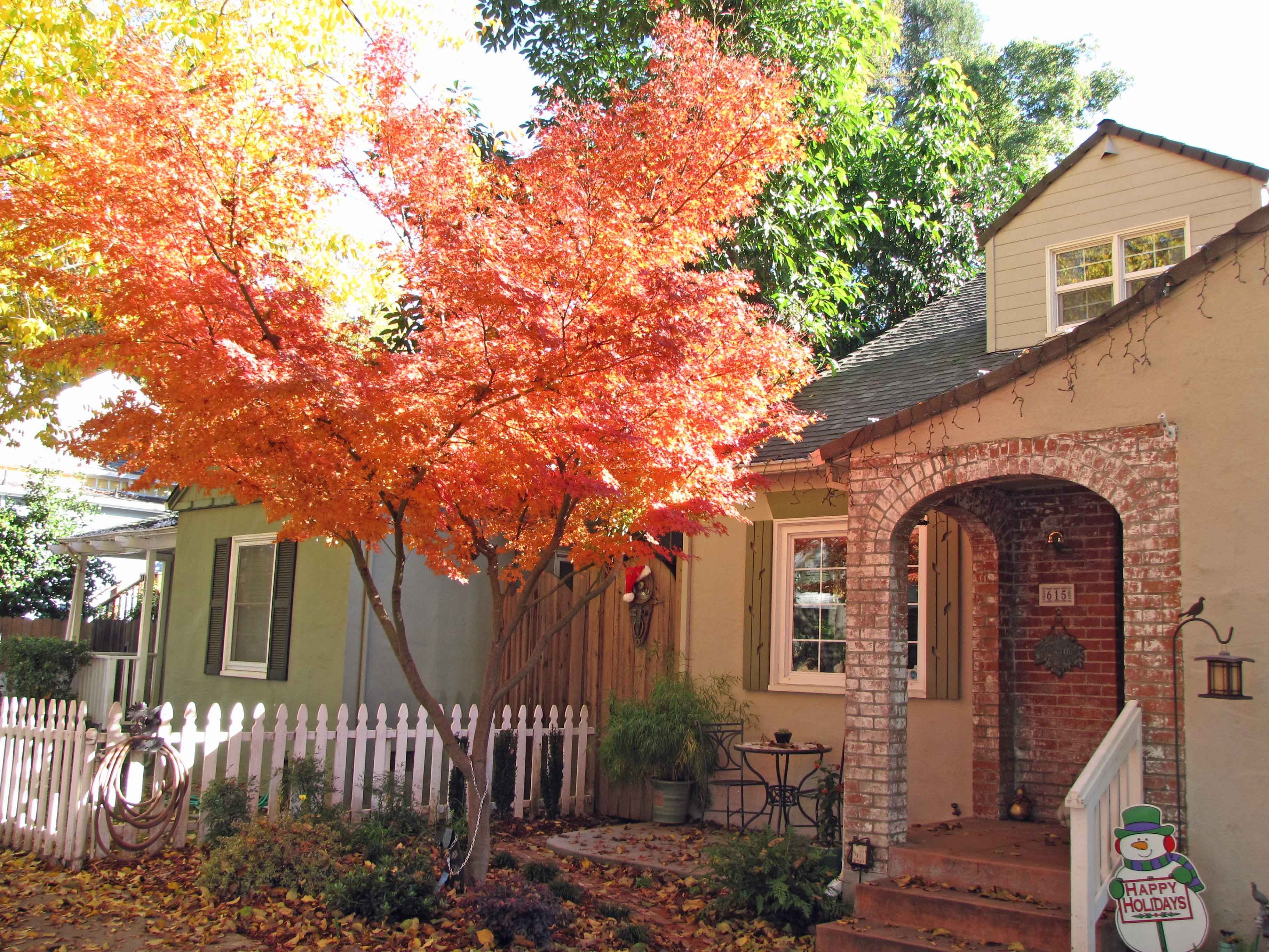 Who We Are
Marshall-New Era Neighborhood Association (MNENA)
MNENA members are your neighbors.
We all live in Sacramento's Midtown area and love it here. We are passionate about working to make our neighborhood a place every resident can enjoy. If you'd like to join us in this endeavor, click on the button below. We'll keep you informed about development projects, City notices, neighborhood clean ups, local events and more. You'll be a voting member of MNENA and hopefully you'll join us for some fun events!
Join Marshall-New Era Now!
News and Notes: MNENA Blog Posts
Below are the latest posts for Marshall-New Era Neighborhood Association.
If you'd like to see ALL the posts click here.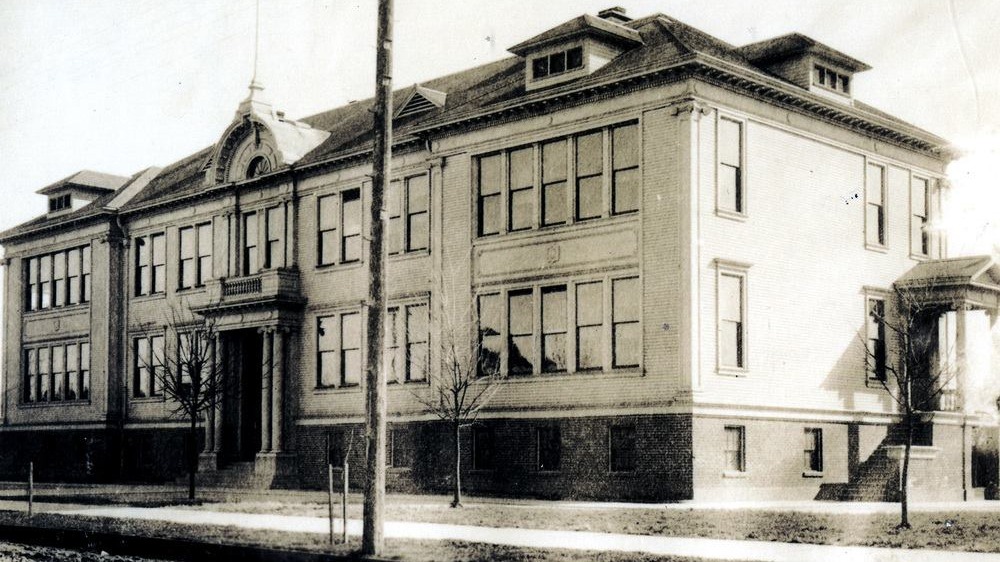 HISTORY
Marshall School is the oldest school in Sacramento, built in 1903

Designed by architect Rudolf Herold (who also designed old City Hall)

Listed as a historic building with the City of Sacramento, architectural style is American Classical Revival

Served as an elementary school with SCUSD until 1976, closed due to lack of building code standards

Renovated by SCUSD in 1983, reopened as an Adult Education Center until 2009

Last used briefly as a Montessori School from July-November 2009

Update!
In January 2023 the school district finally completed a sale of the property.

Reynen & Bardis Homes are looking for feedback from the neighbors.

Email them at info@rbhomes.com any thoughts or visions you have.



Sign Up For Email Notices To Learn More!